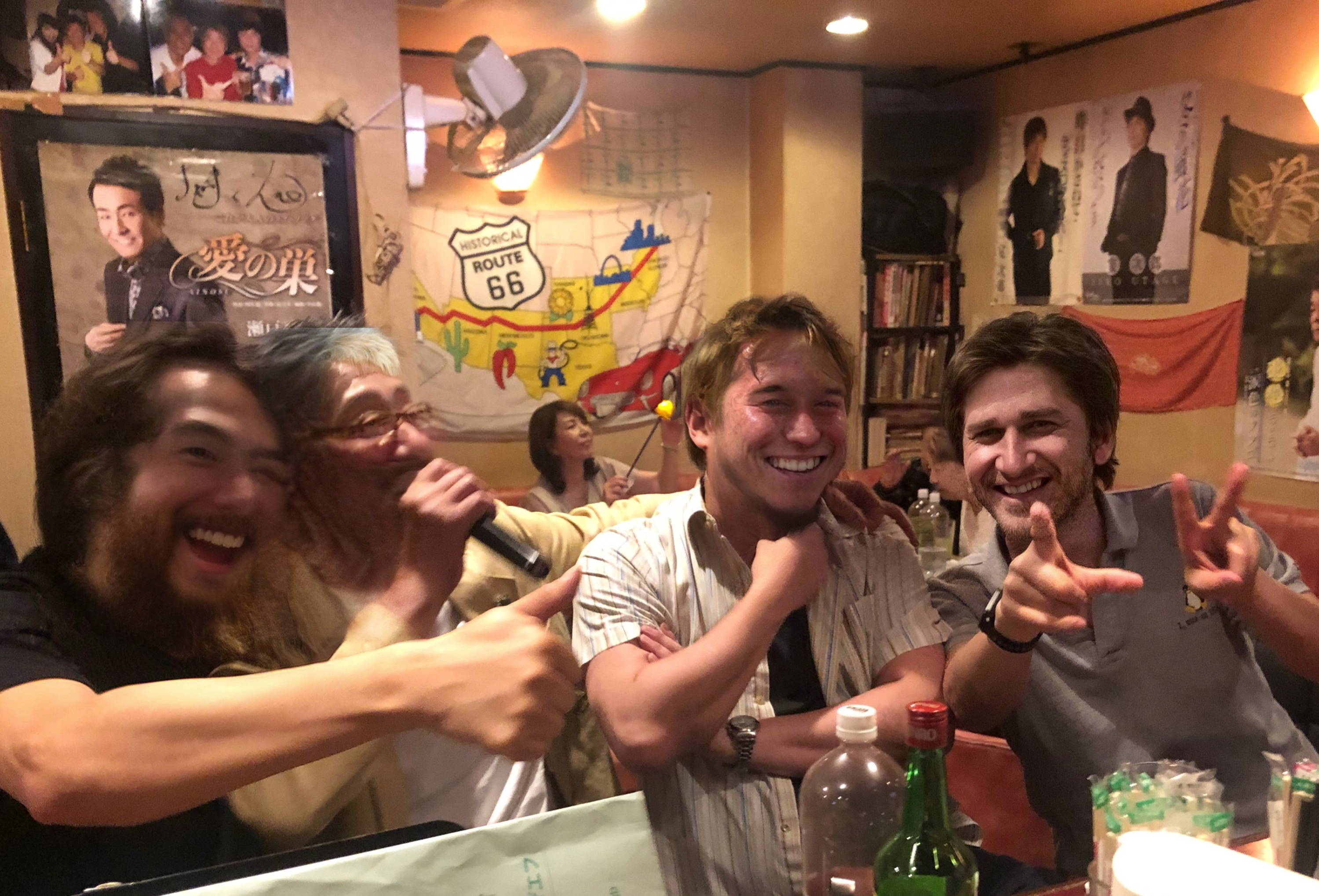 Let's enjoy Japanese snack !
Japanese snack bar, like a pub in Europe, is one of the authentic Japanese night cultures in Japan. It offers a place for visitors to enjoy communication among themselves and Mama who owns the snack bar and Karaoke in a social environment with drinks and snacks. On this tour, you can enjoy Japanese authentic night culture!
The tour experience was amazing. It was my first time visiting Japanese snack places, and it was truly fascinating. These snack bars have a rich history, and you can determine their age by observing details like the name's writing style and the colors they use. Moreover, there are certain etiquettes to follow when entering these places. The owners are welcoming and attentive, ensuring your comfort throughout the visit. Even the older patrons are incredibly humble and willingly share their knowledge about Japanese snack bar customs. Overall, it was a fantastic experience that I thoroughly enjoyed.
Bars all over Shimbashi and knowing where to start is easier said than done. Choosing somewhere more welcoming is a bit concerning especially for foreigners such as myself. Me and my friends took a chance on a Snack bar tour and it didn't disappoint. The entire experience was Amazing, memorable and really fun. The tour guides we went with were excellent at providing a traditional and authentic Japanese snack bar experience. They took us to three spots including Heso, Spotlight and New Izumi. The deep fried skewers at heso are particularly delicious with a different approach to catering their costumers as it is a standing bar. Spotlight however, is cozy-retro vibe to which you can enjoy old school music with wide variety of record collection from 1960s to 80s-which I personally enjoyed the most. The third bar was a much more exclusive to which a so-called "mama" takes care of their costumers and patrons, if your into karaoke this is the best place to go. All three snack bars staff were friendly and welcoming. I was really impressed that the tour guides were able to explain everything to us patiently and provided us the information we need to know as to exactly where to go the next time we take on a chance for another snack bar experience.
G. T.
"Japanese's Snack Bar Tour with Priceless Experience"
Being a foreigner, the first thing came to my mind about Snack Bar in Japan is only a place where you can buy and eat snack foods, but when I went there and experienced the tour yesterday with the assistance of super kind and friendly tour guides (owner) Ms. Mayu and her (assistant) Ms. Kuri..they enlightened us what Japanese's Snack Bar place is, what can you see and what you can expect when entering this kind of place. It's totally different of what I've thought. Every snack bar in Japan has its own designs and themes and depending on the business' longevity. It's a place where locals and foreigners gather after a long day of work, have fun and chill time, and also a place where you can meet and interact with the locals. I really enjoyed the fun and sugar-filled experience at (First Izakaya) "Heso",
(First snack) "spotlight" and (Second snack) "New Izumi". We spent 1 hour each bar but easily could have stayed for longer. They have a great range of snacks and drinks, retro music player, consoles where you can play old arcade games and karaoke. As I don't speak Japanese, and the staff do not speak English very well, we mostly communicated by the help of Ms. Kuri's (as a Japanese translator) too along with everyones polite and sweetest language gesture- SMILE.It's definitely a great experience and highly recommended. Looking forward to go back there again.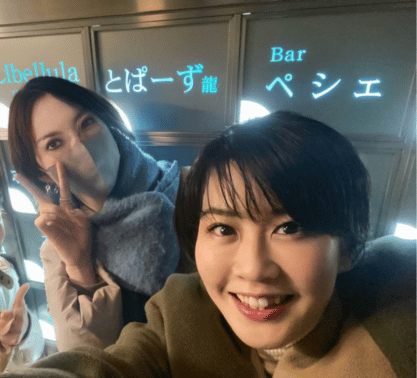 The supervisor of this tour is snack evangelist
!
As the supervisor of this tour is Mayuko who has been to over 500 snack bars in Japan, she will introduce you to how to enjoy snack in detail.
Fall in love with local Japanese night culture
We're passionate about introducing Japanese snack!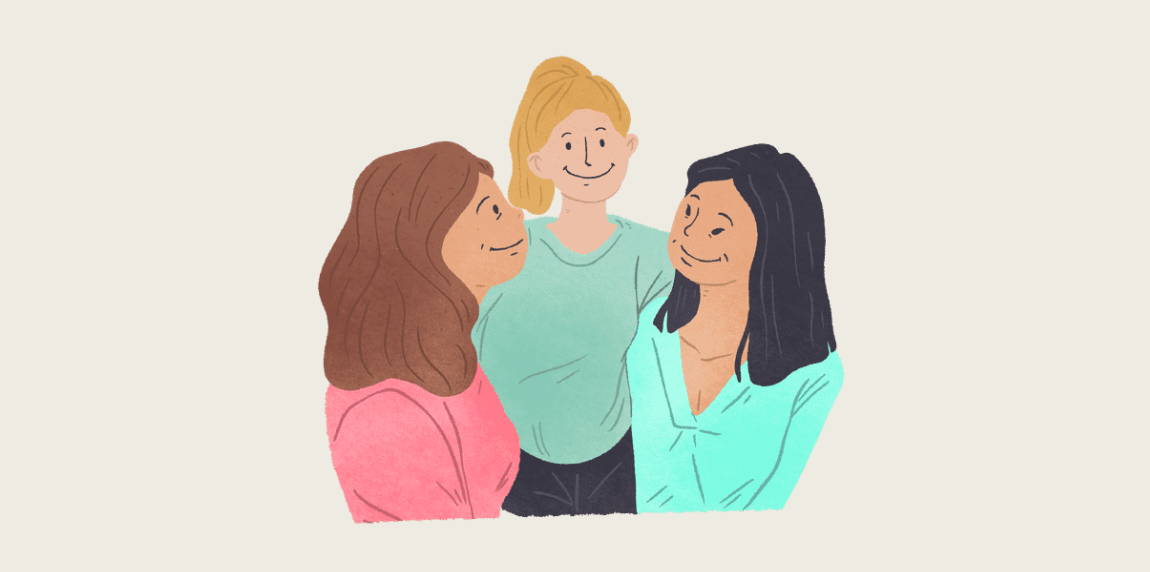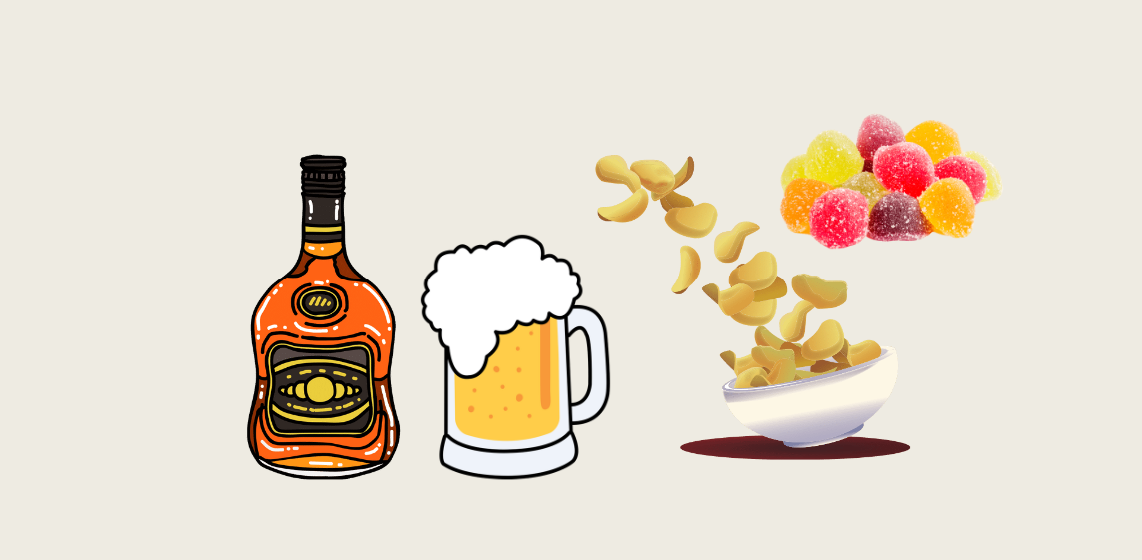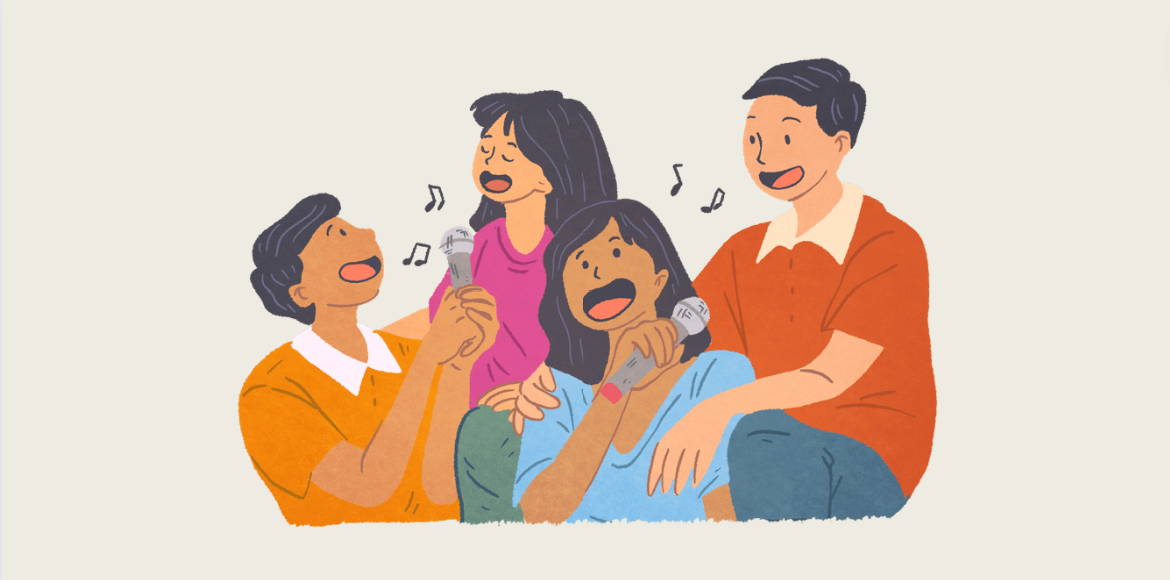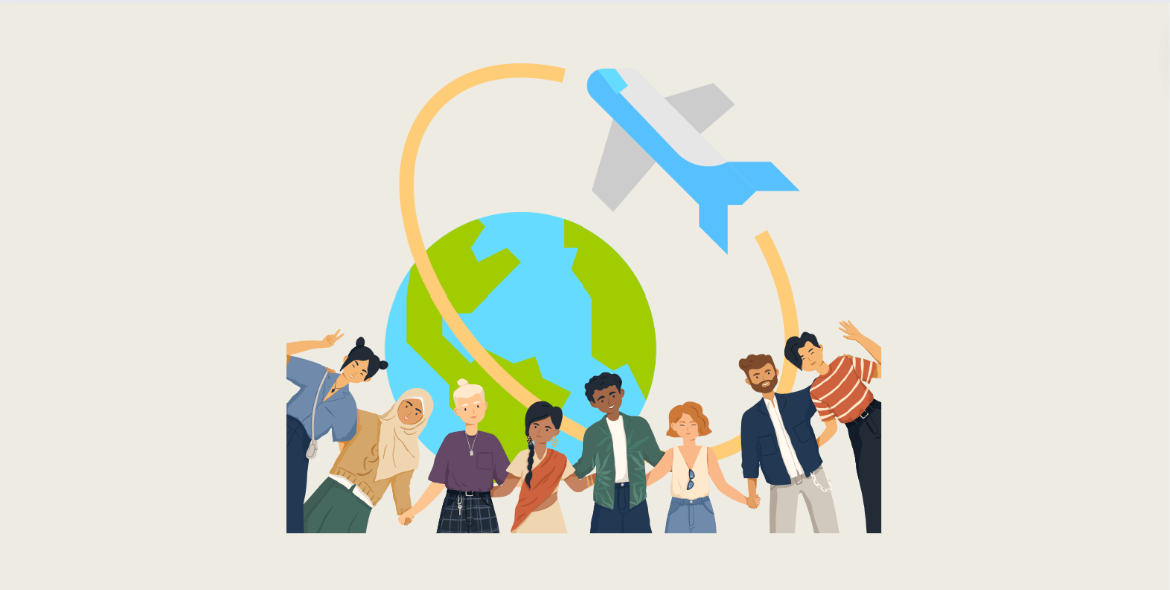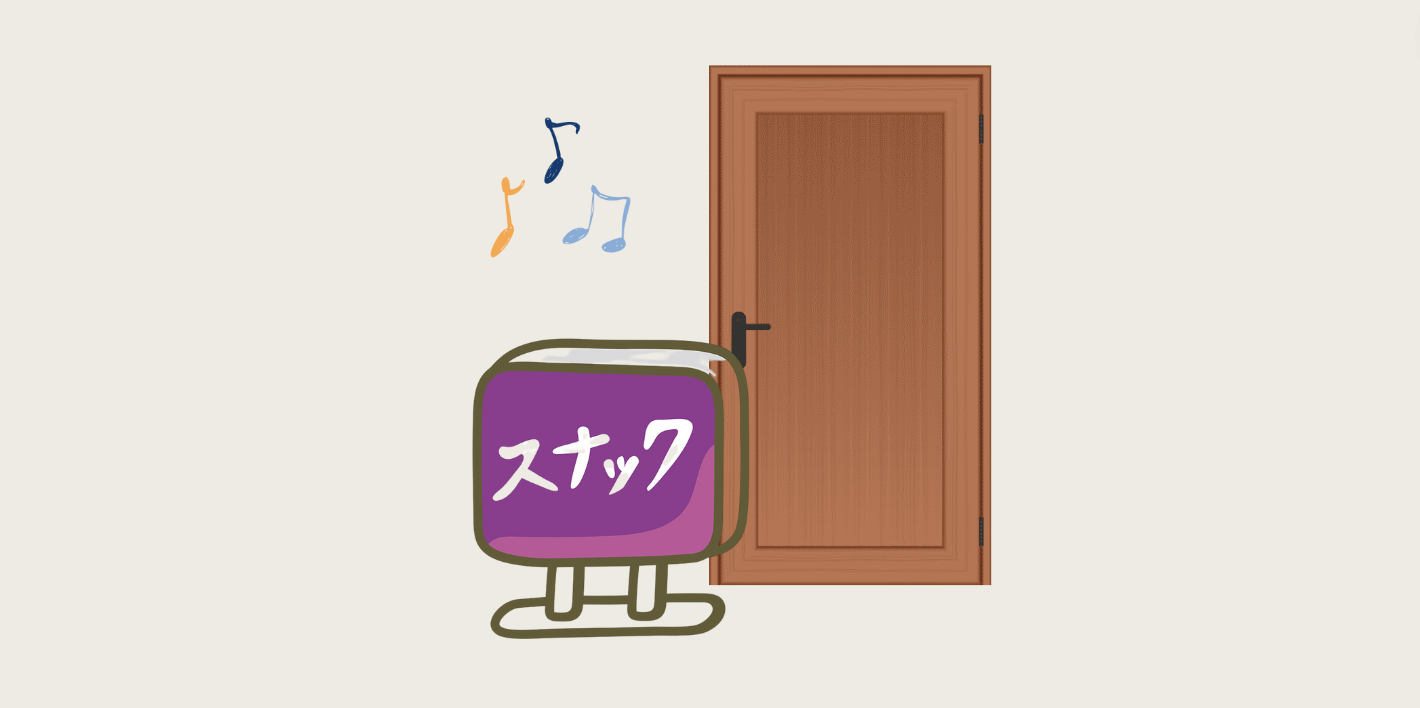 Japanese authentic culture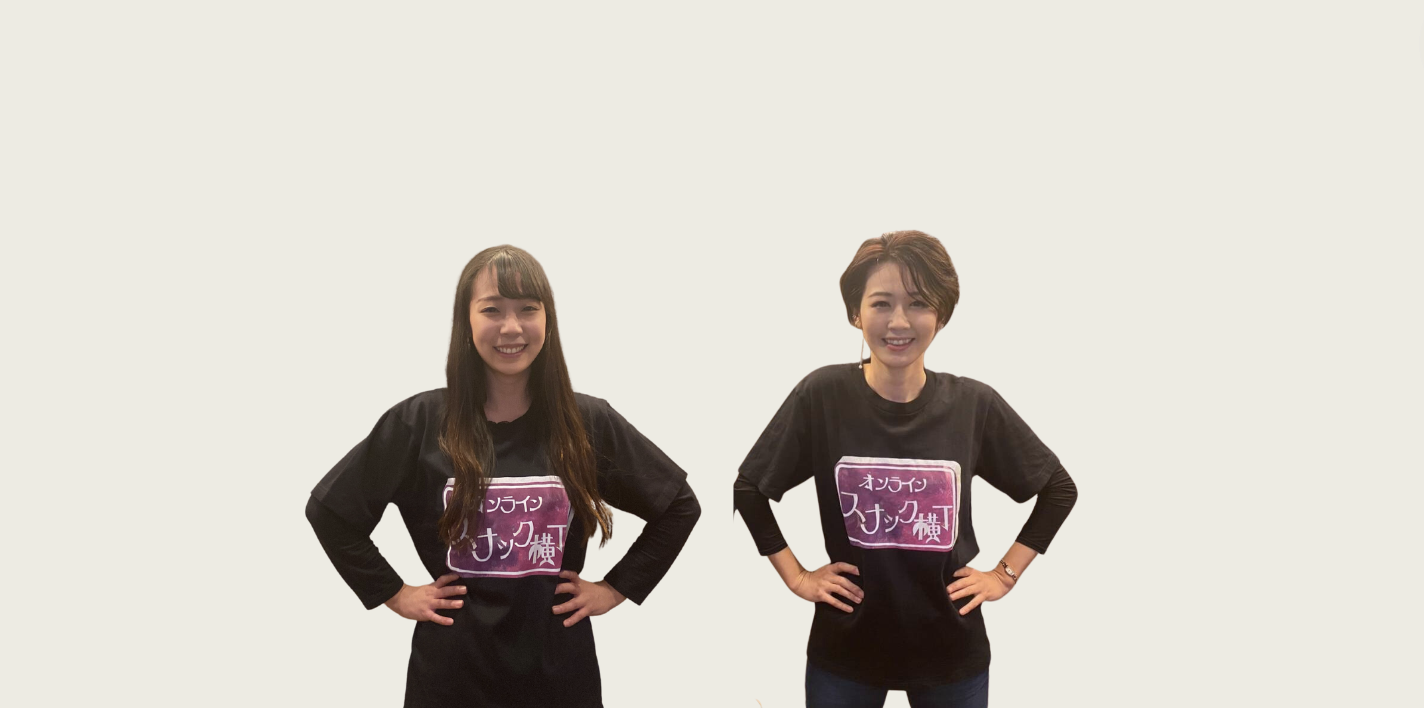 Japanese translators and guides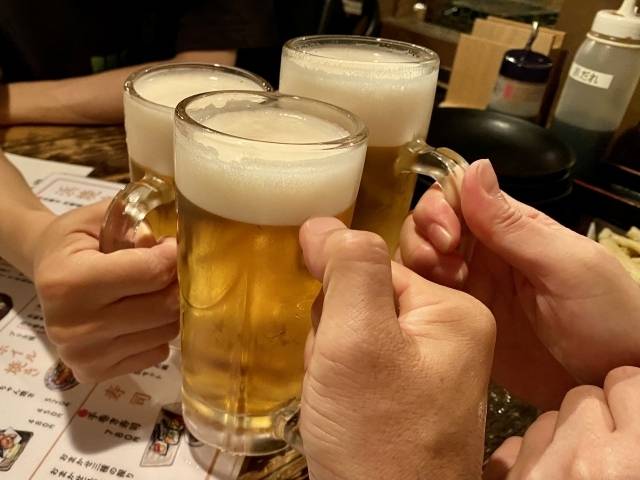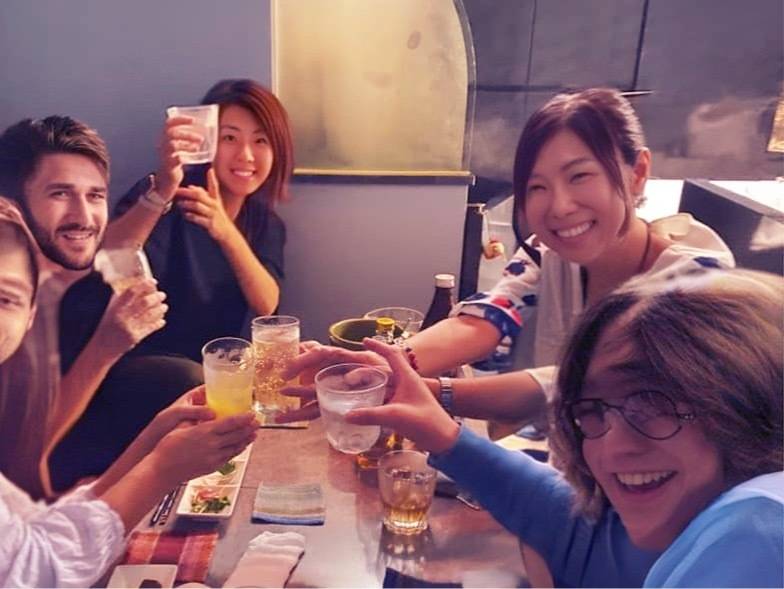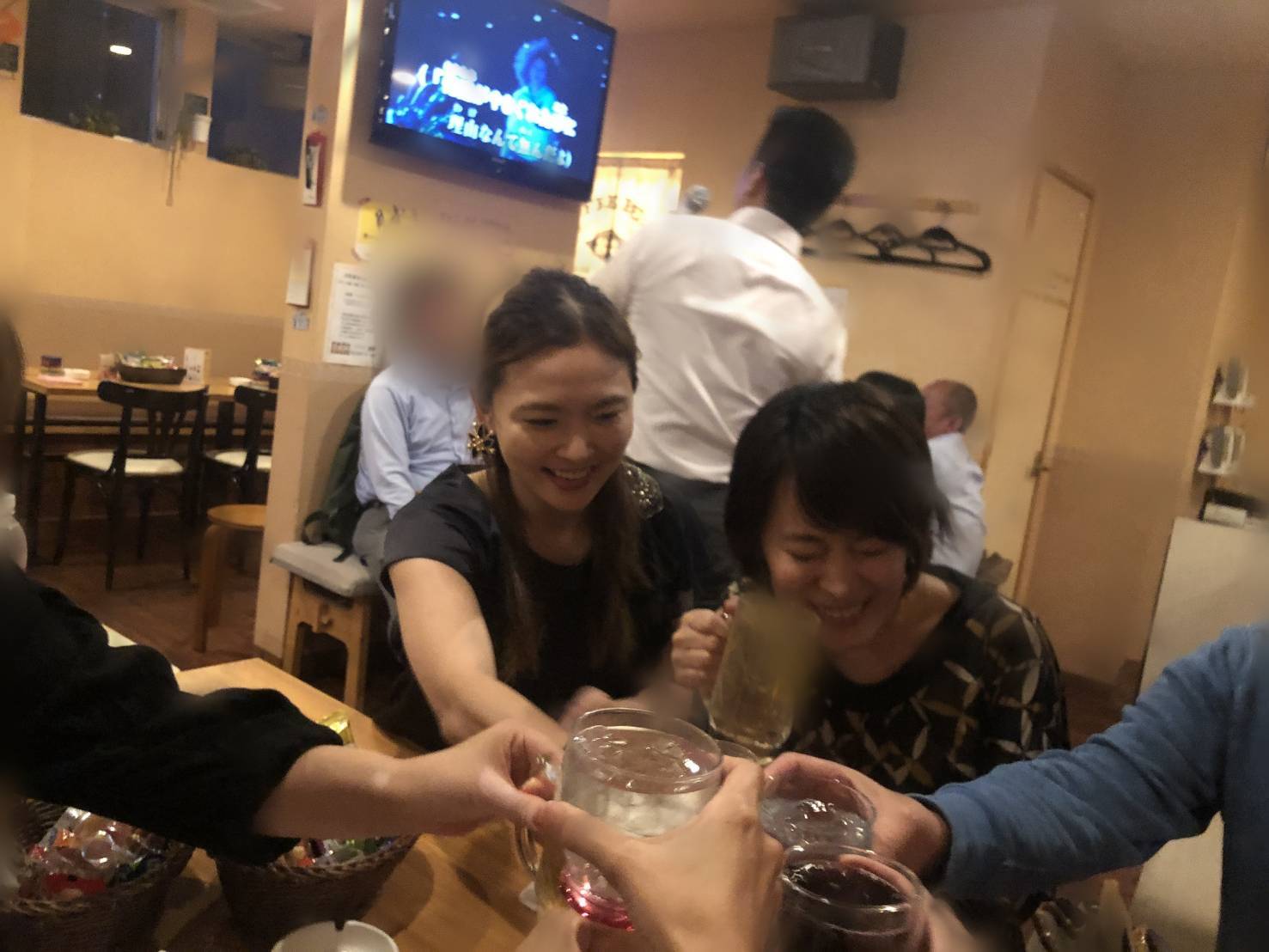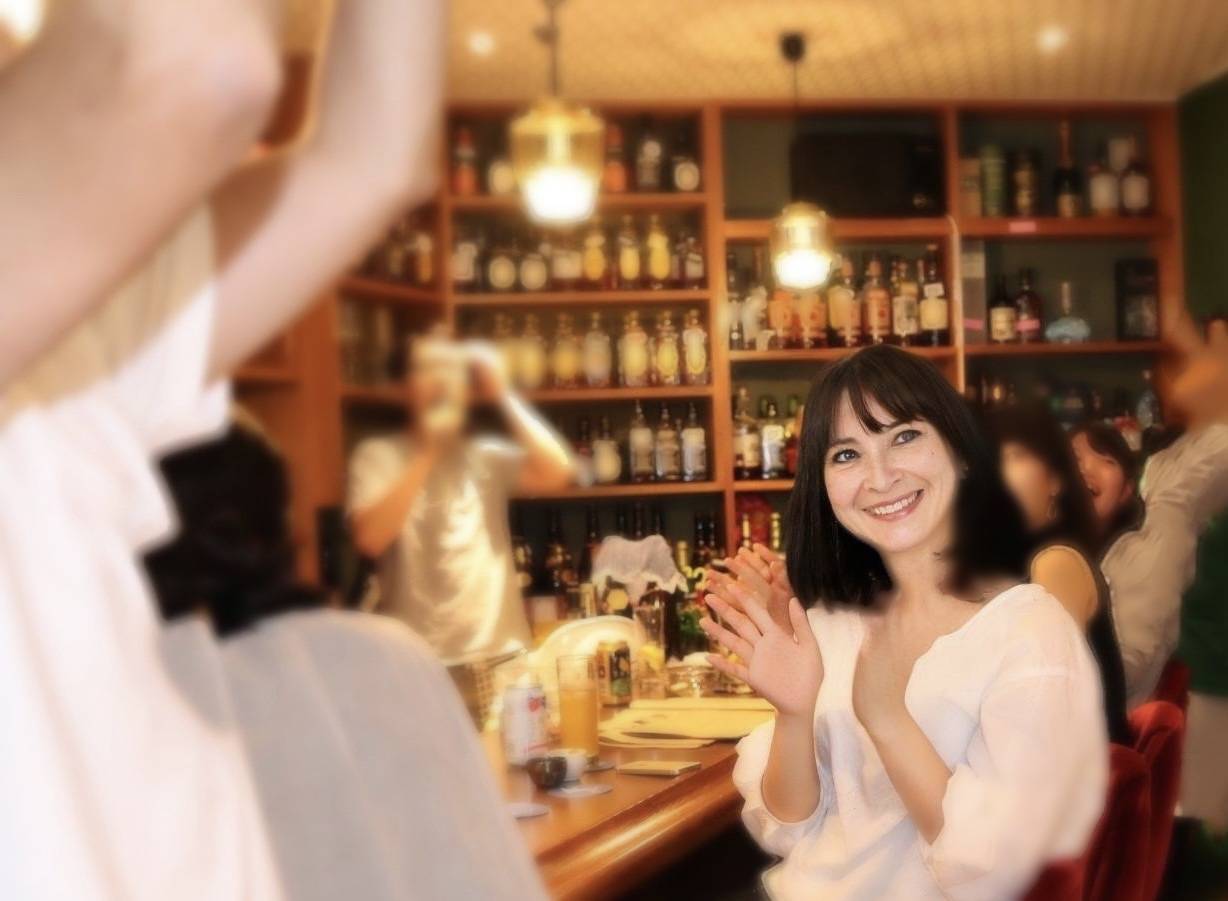 The key to memorable experience
is here!
In Japan, there are so many snack bars. As each snack has an unique character, it is good for travelers to visit and experience authentic Japanese night culture. However, it is also hard to find good snack bar because you rarely have chance to see about snack in the guidebook. With this tour, you don't have to check out which snack you go as we take you to recommended snack. Just enjoy Japanese night culture! Yeah!