5/14 (Thursday) "Online Snack Yokocho" opened.
Perfect for after-party use of online drinking parties! "Online Snack Yokocho", where snacks from all over the country gather, opens today! Support the snack industry while having fun


Due to the declaration of a state of emergency due to the spread of the new coronavirus, many snack bars that have supported exchanges and culture in local communities for many years are still forced to close. Based on this situation, Mayuko Igarashi (Representative of Make. LLC), who is active as a "sun woman" visiting about 500 snack bars, makes use of her connections with snack bars nationwide, from Hokkaido in the north to Miyazaki Prefecture in the south. , "Online Snack Yokocho", a collection of about 10 snacks nationwide with real stores, was released on May 14th (Thursday).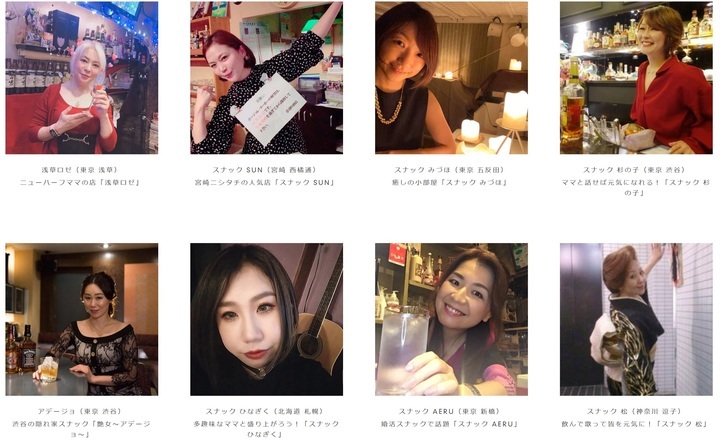 ■We can taste feeling to travel! New encounters with snack moms nationwide <br>Currently, snacks nationwide have been requested to close, and the situation continues to be tough. Based on this situation, under the call of Mayuko Igarashi, who is active as a "suna woman," volunteers who are familiar with the industry will make use of their connections with the snack industry to gather about 10 snack bars nationwide from Hokkaido to Miyazaki. Yokocho" was started.

"Online Snack Yokocho" is a service that connects users online with snack moms who have physical stores nationwide. Users simply select their favorite store from various snacks posted on the web and purchase an admission ticket. Even people who normally couldn't open the heavy door of snacks can easily participate and enjoy conversations with snack moms who are full of personalities and hospitality from the comfort of their own home. There are snacks from various regions, so you can try bar-hopping between two or three bars, and enjoy mother's dialects and local stories that are unique to each region. is.

■ Eliminate the worries of online drinking parties that are becoming rut! Let's incorporate snacks into the after-party "Online Snack Yokocho" offers admission ticket types suitable for various scenes. In private customer service where you can enjoy one-on-one with mom, you can consult about love, work, and worries about self-restraint fatigue. In free service, you will be sharing a table with other customers, just like regular snacks, so you can meet new people. In addition, at the booming "online drinking party", it seems that the rut phenomenon is occurring, such as "the same members always run out of stories" and "there is no time to finish and drink lazily". In such situations, "Online Snack Yokocho" can also be used as a place for after-parties. If you purchase a group charter ticket, you can reserve snacks for the members of the first party, so you can expect to create a new excitement by moving to a place with a different atmosphere and mixing in professional customer service. .

■ "Online Snack Yokocho", a bridge connecting to the post-corona world
At the time of opening, we will start with about 10 snacks, but we will widely recruit new snacks to join. You can easily start snacks under the severe situation of self-restraint with a smartphone. In addition to being a source of income for maintaining and operating snacks, the creation of online encounters with customers from all over the country is expected to attract fans who are expected to visit stores after the end of the new coronavirus (after corona). You can use it as a craft. In "Online Snack Yokocho", in order to keep the snack culture alive, we will carry out support activities that contribute to the maintenance of snacks, tours where people who meet online go to meet moms nationwide, etc. To promote economic activities in the post-corona era. We will continue to implement various measures.

[Online Snack Yokocho Representative Message]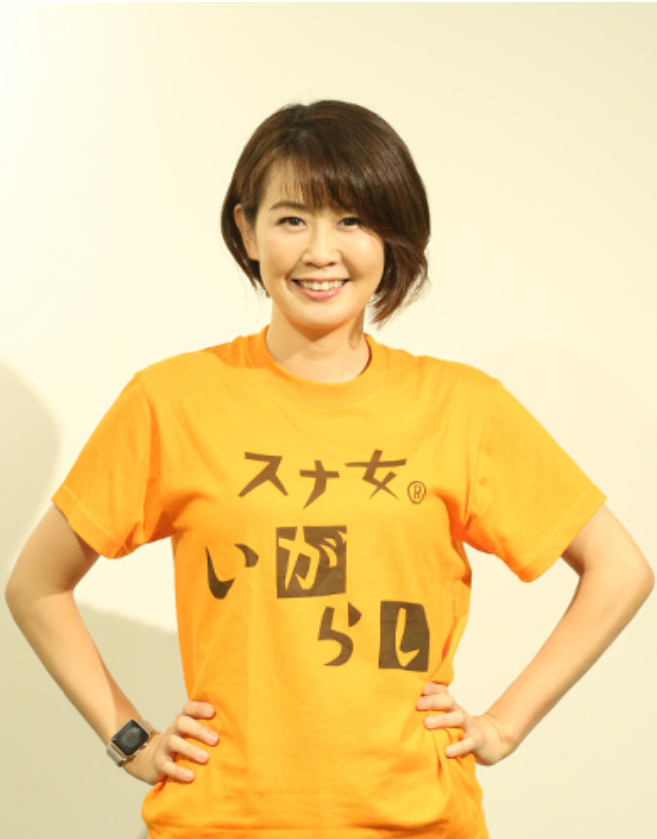 The world is currently facing an unprecedented crisis due to the spread of the novel coronavirus. Under such circumstances, snacks that have supported the local economy have also been forced to suspend operations and have suffered a devastating blow. Therefore, we launched "Online Snack Yokocho" as a place to create new encounters.
Currently, new booms such as online drinking parties are also emerging. On the other hand, there are also problems unique to online drinking parties. Therefore, I would like to revitalize Japan by providing casual communication with snack moms and masters who are professional customer service. In addition, when the corona is over, customers will visit the snack directly with the online snack alley as a trigger. We believe that the greatest value of Online Snack Yokocho is to become a bridge to such a future. Let's all support snacks nationwide! Sun Woman Mayuko Igarashi

[Message from Sujitaro Tamabukuro, Chairman of the All Japan Snack Federation]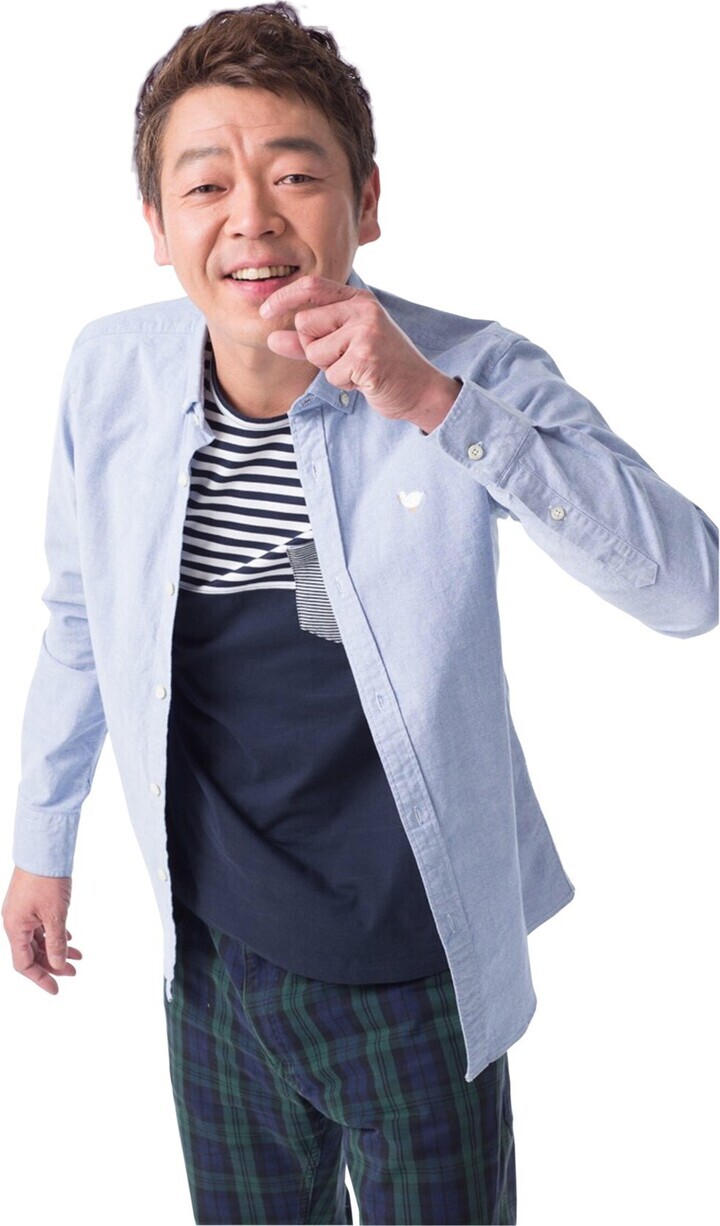 I am Sujitaro Tamabukuro, the president of the All Japan Snack Federation.
Due to this new coronavirus bastard, Japan is in an unprecedented crisis situation. The snack industry, which is a night business, has been particularly hard hit. In fact, my shop has been temporarily closed since the end of March, and I don't know when it will reopen. I believe that the opening of "Snack Yokocho" under such circumstances plays an important role in preserving the world-class Japanese culture of snacks. Despite my lack of strength, I will support you as much as I can. Let's have a drink at "Snack Yokocho" until the day when the corona weather clears up and everyone can have a toast at the shop!

Don't lose snacks!

Overview of "Online Snack Yokocho"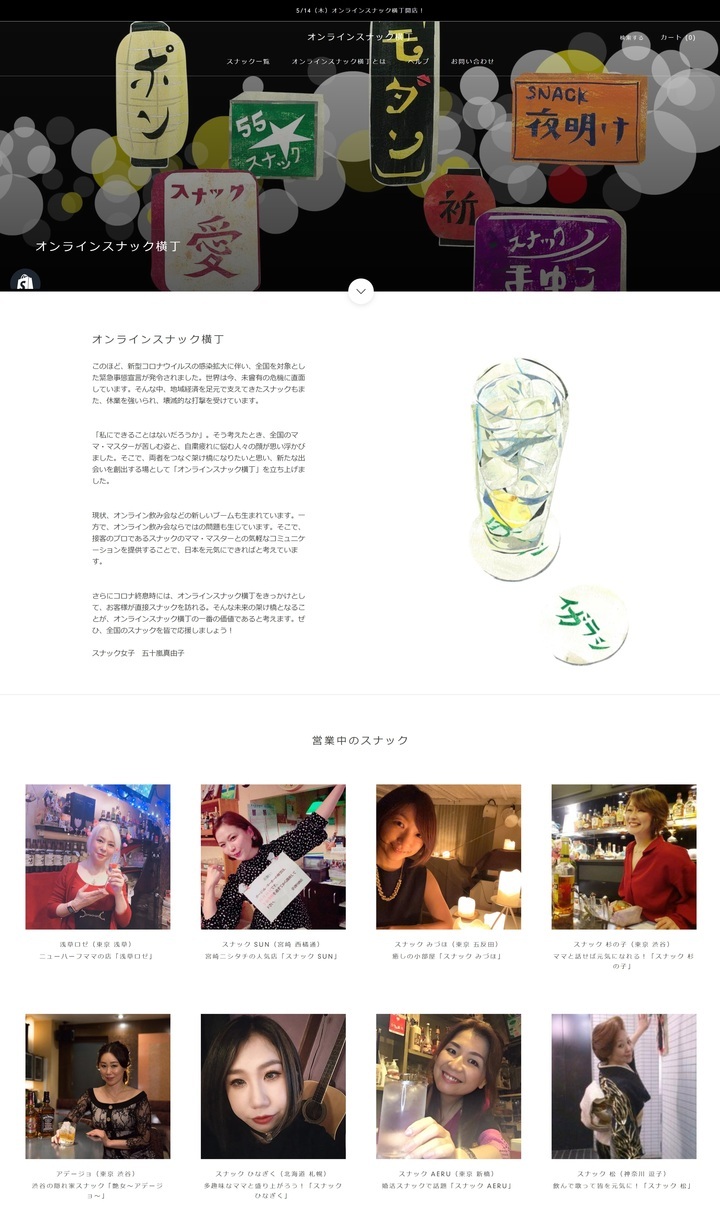 ■ Official URL: https://snackyokocho.com/
■ How to use ① Select your favorite snack from the snacks lined up on the online snack alley site. Enter the page.
②Browse the description and photos of the shop, and purchase the admission ticket from the convenient date and time.
③ On the day of the event, you can enter the designated snack with one click from the URL of the purchased online ticket.