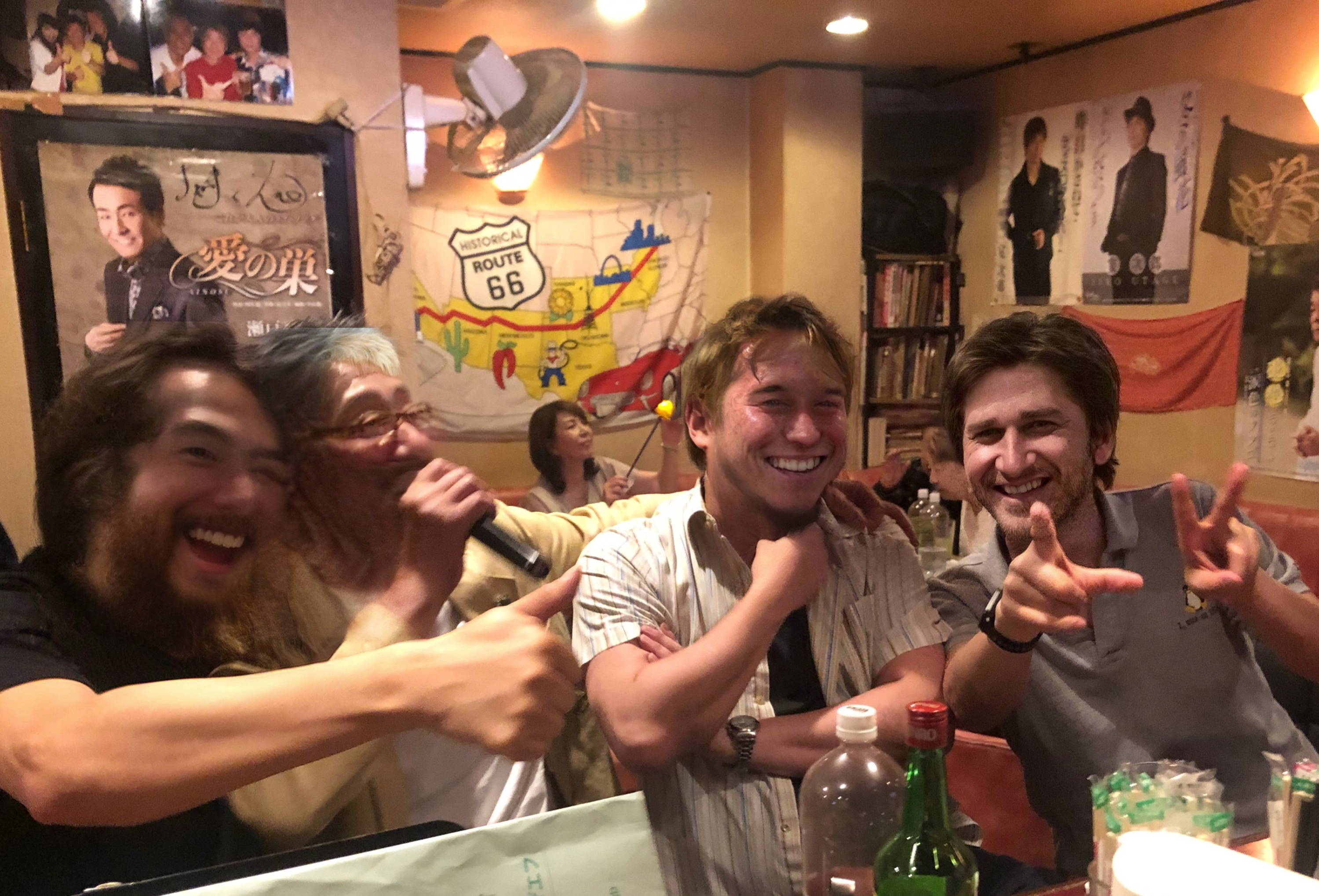 Let's enjoy Japanese snack !
Japanese snack bar, like a pub in Europe, is one of the authentic Japanese night cultures in Japan. It offers a place for visitors to enjoy communication among themselves and Mama who owns the snack bar and Karaoke in a social environment with drinks and snacks. On this tour, you can enjoy Japanese authentic night culture!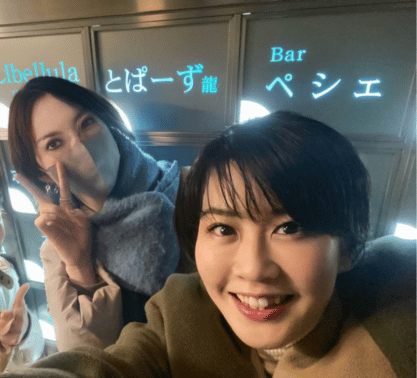 The supervisor of this tour is snack evangelist
!
As the supervisor of this tour is Mayuko who has been to over 500 snack bars in Japan, she will introduce you to how to enjoy snack in detail.
Fall in love with local Japanese night culture
We're passionate about introducing Japanese snack!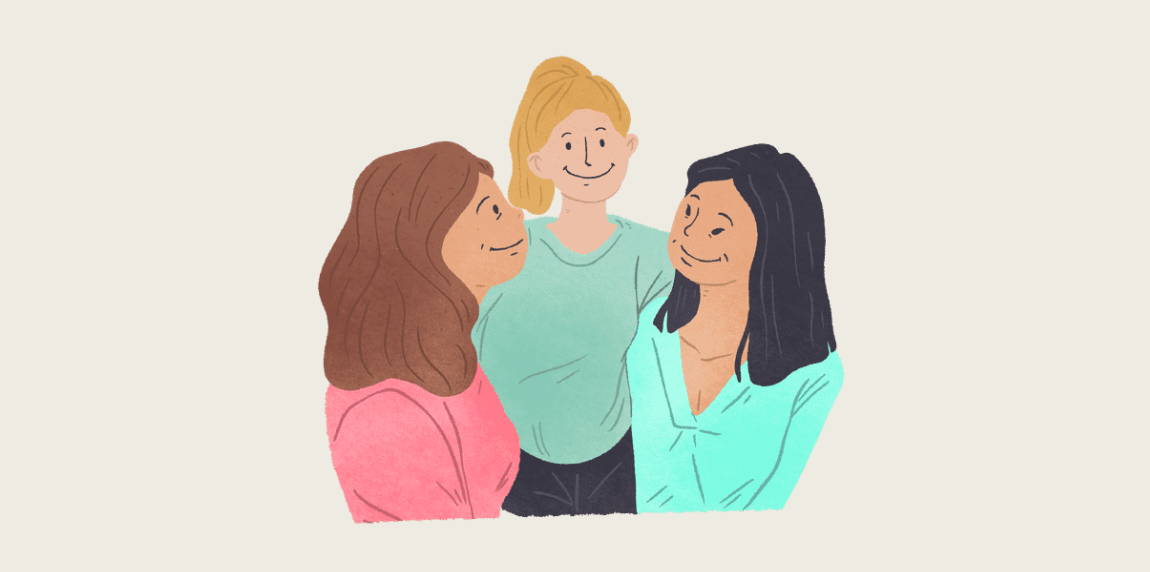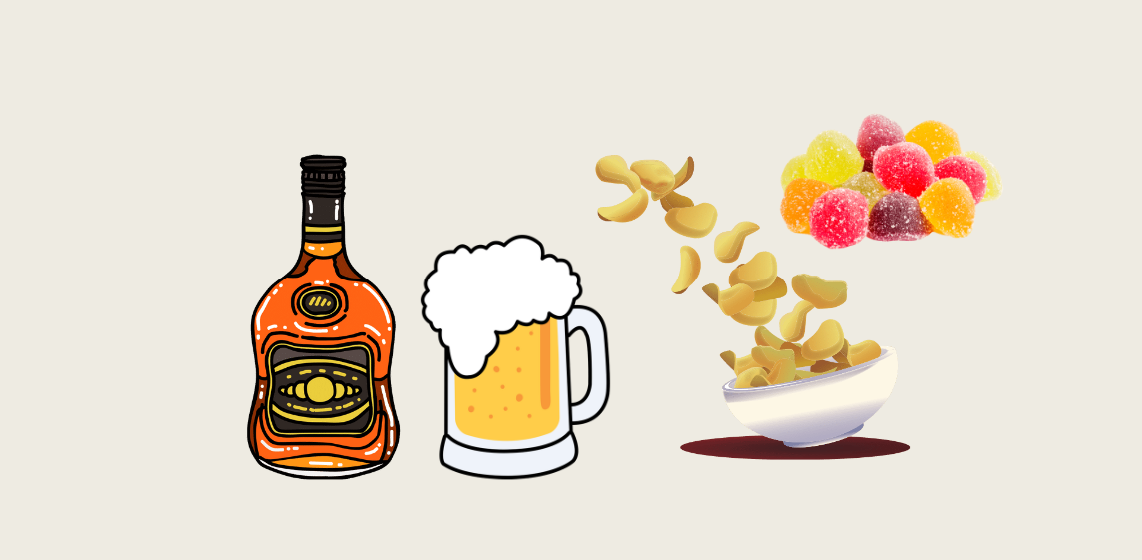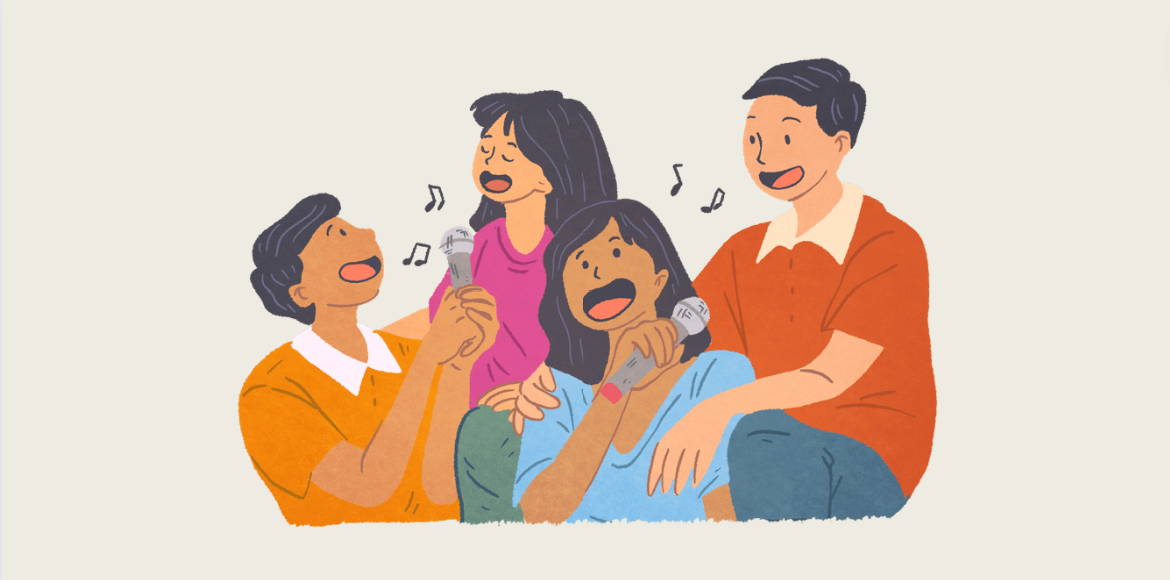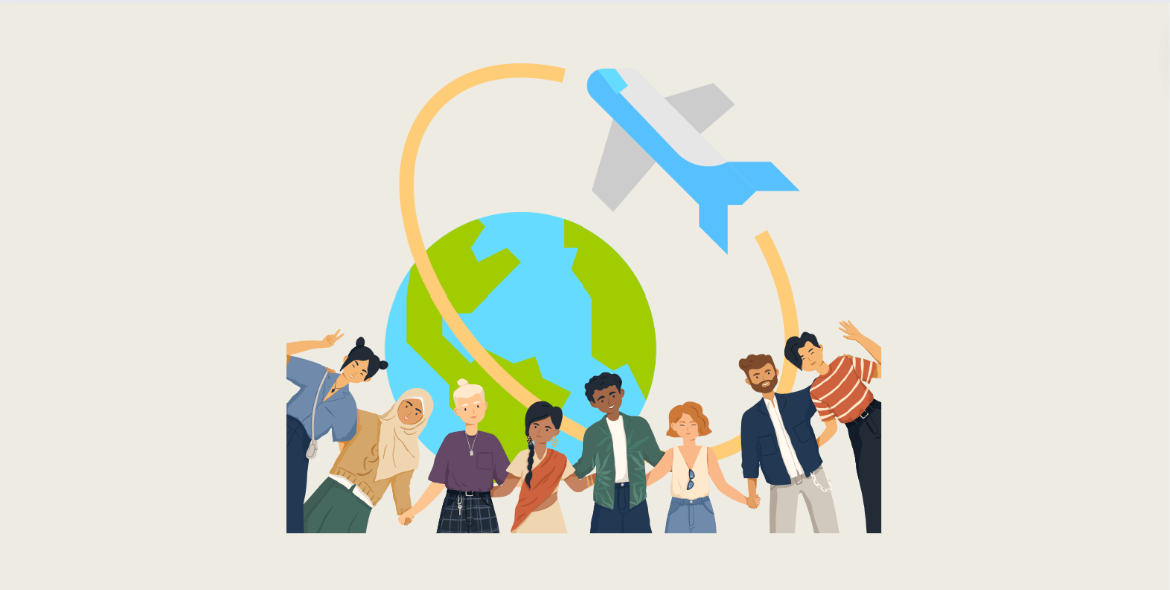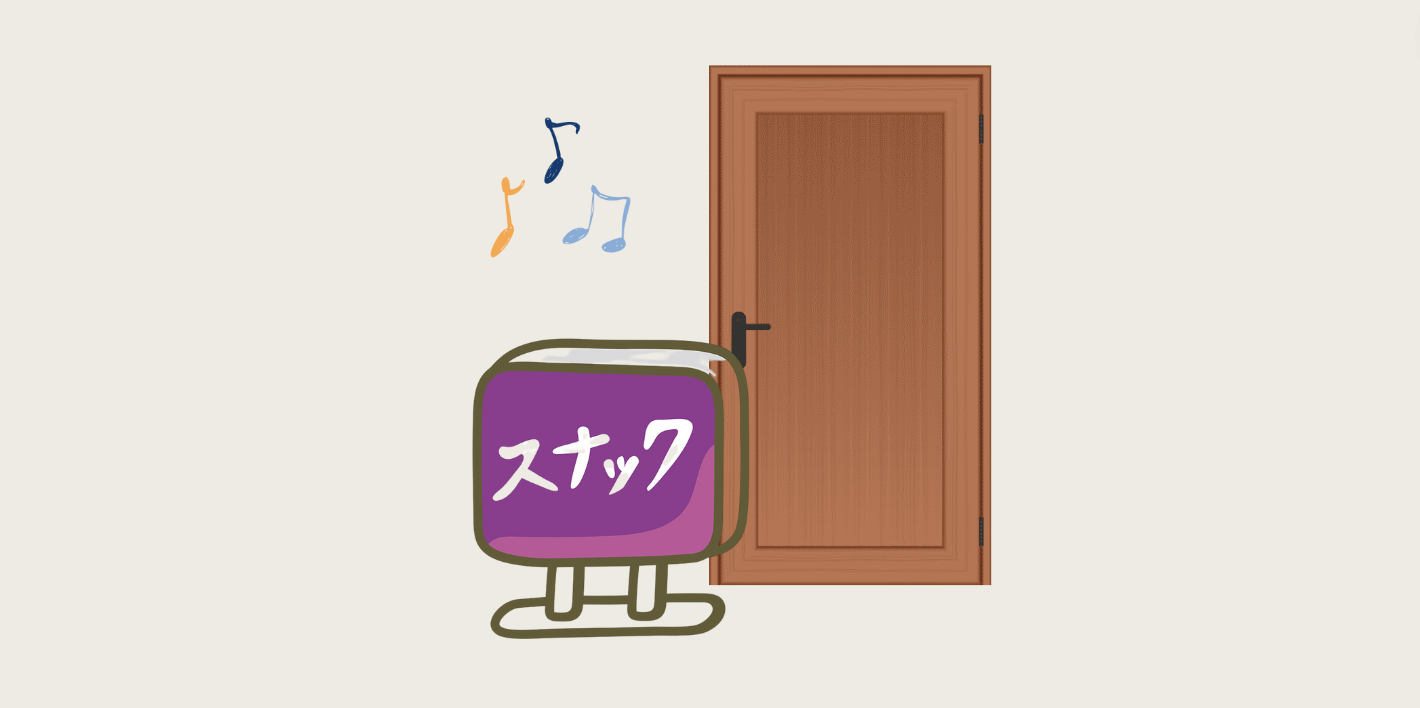 Japanese authentic culture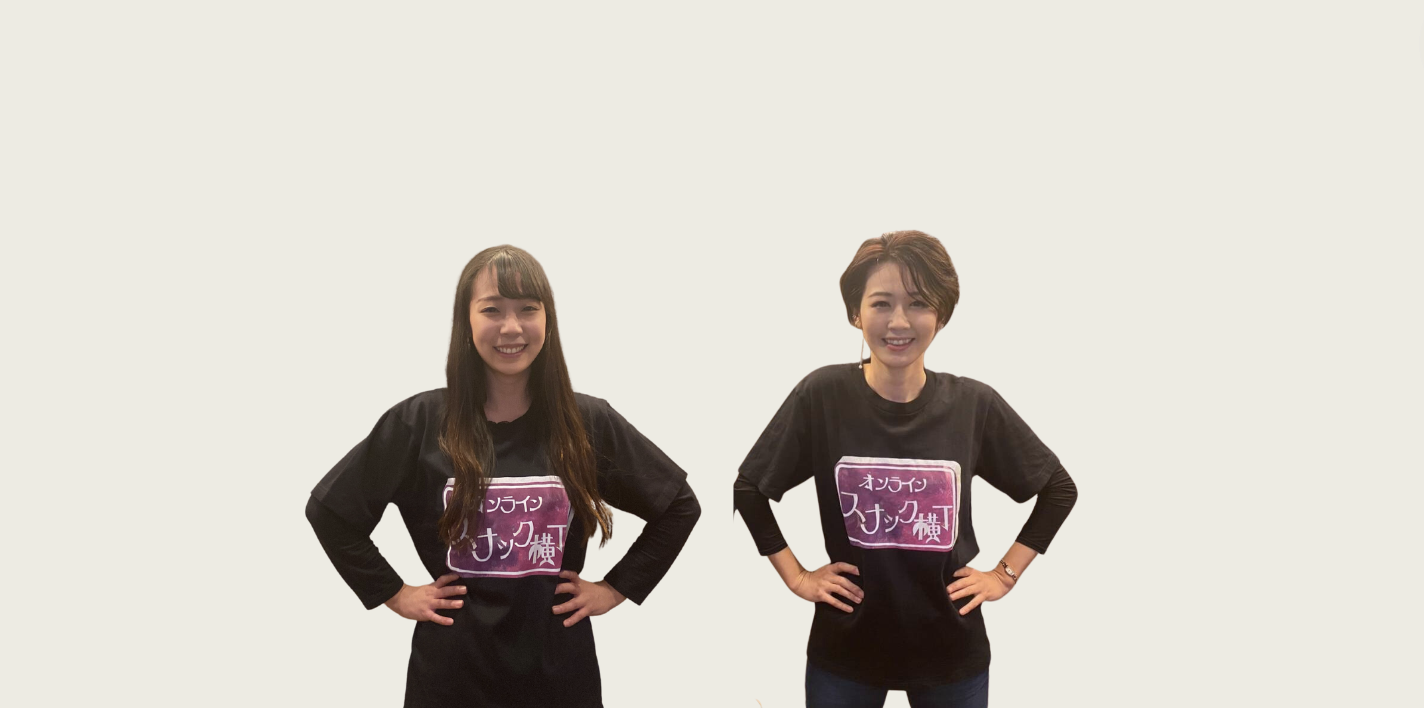 Japanese translators and guides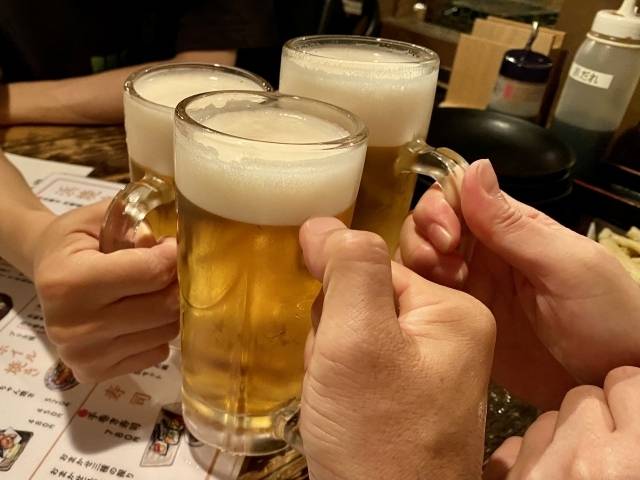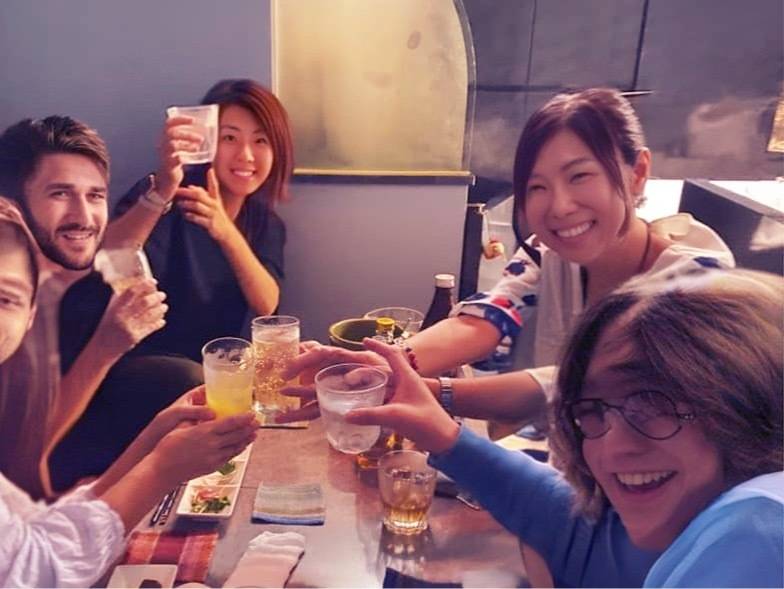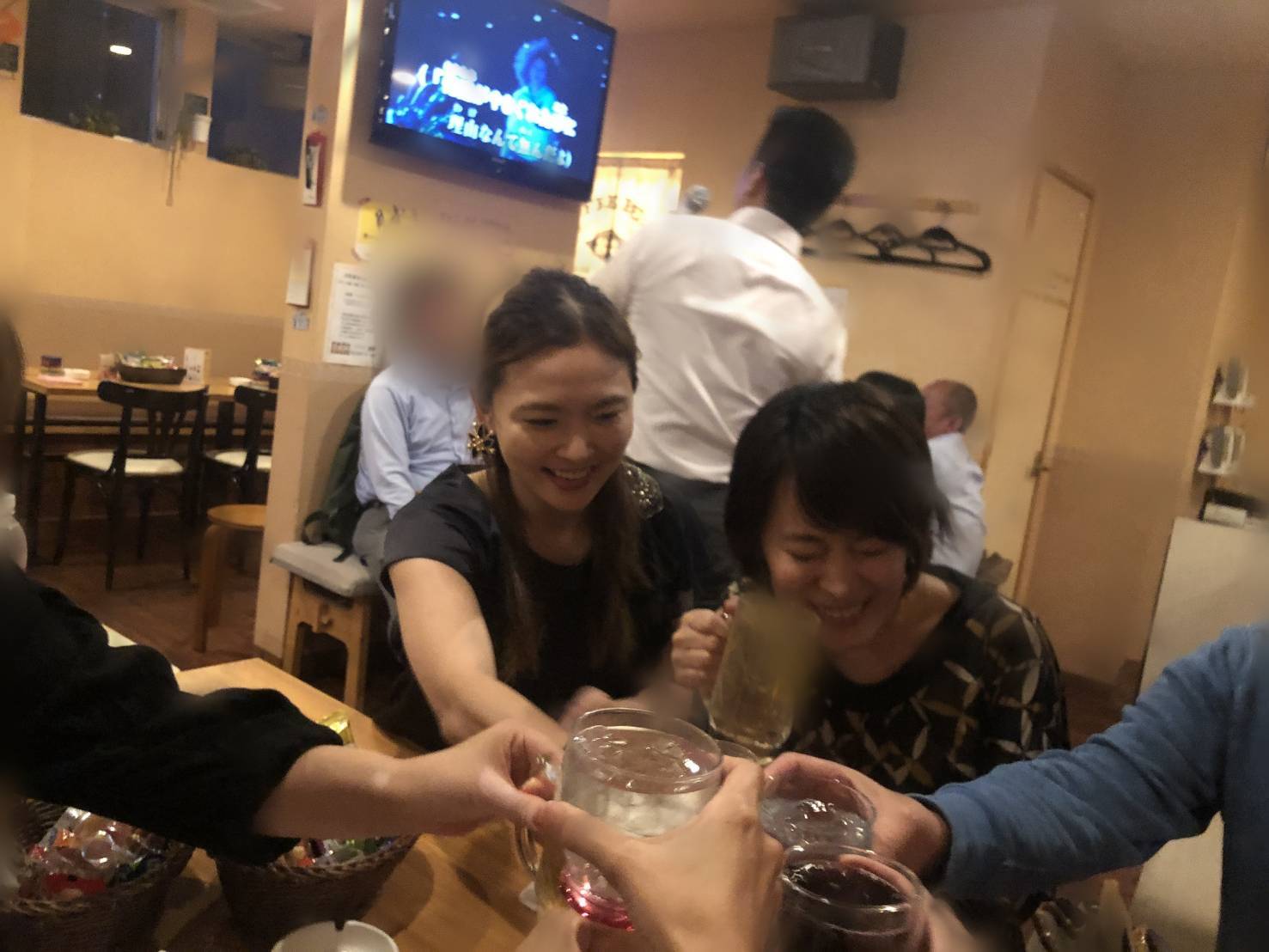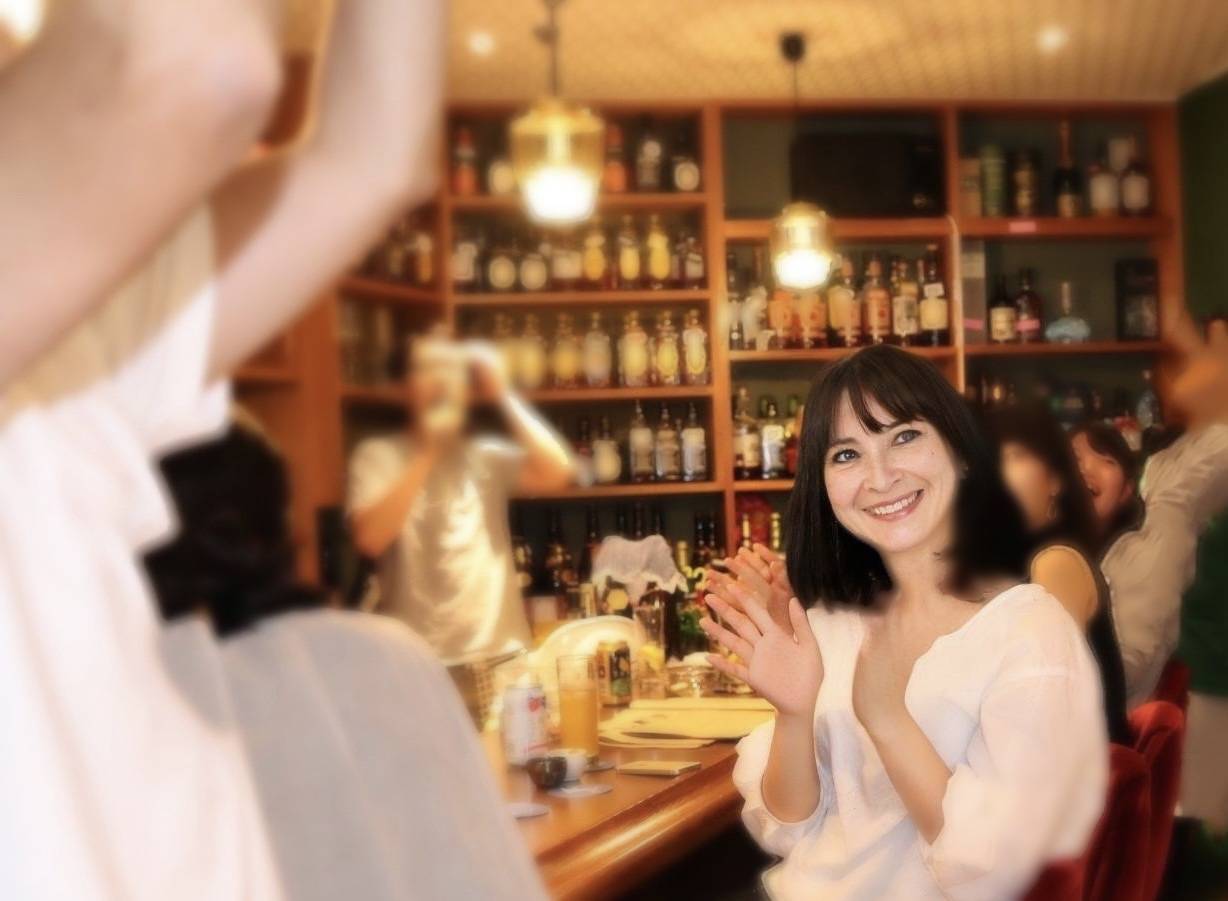 The key to memorable experience
is here!
In Japan, there are so many snack bars. As each snack has an unique character, it is good for travelers to visit and experience authentic Japanese night culture. However, it is also hard to find good snack bar because you rarely have chance to see about snack in the guidebook. With this tour, you don't have to check out which snack you go as we take you to recommended snack. Just enjoy Japanese night culture! Yeah!